MI Bible Clubs
Public School Education CAN Include Bible
BCM International Western Michigan is a nondenominational mission committed to helping children in public elementary schools come to KNOW, LOVE, and OBEY God. Through Released Time and After School Bible Clubs we are focused on presenting the Gospel to the children of Kent, Ottawa, and Allegan counties. We also conduct Teacher Training workshops, Summer Five Day Bible Clubs, Vacation Bible Schools, as well as offering a Mailbox Bible Club follow up program for children who have recently trusted Christ as their Savior.
Learn More
Donate
Our Ministries
We are focused on teaching children to Know, Love, and Obey God throughout Western Michigan by offering: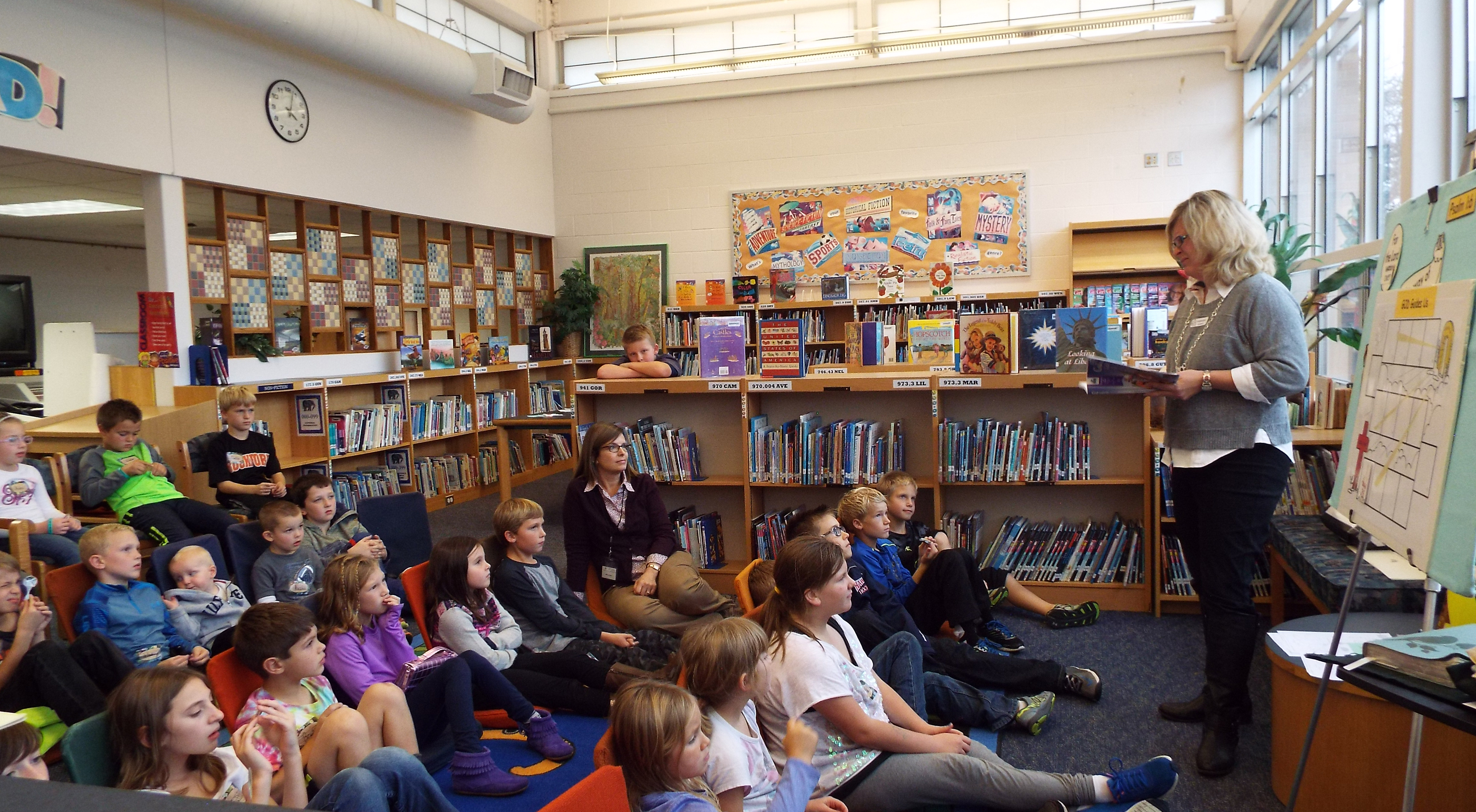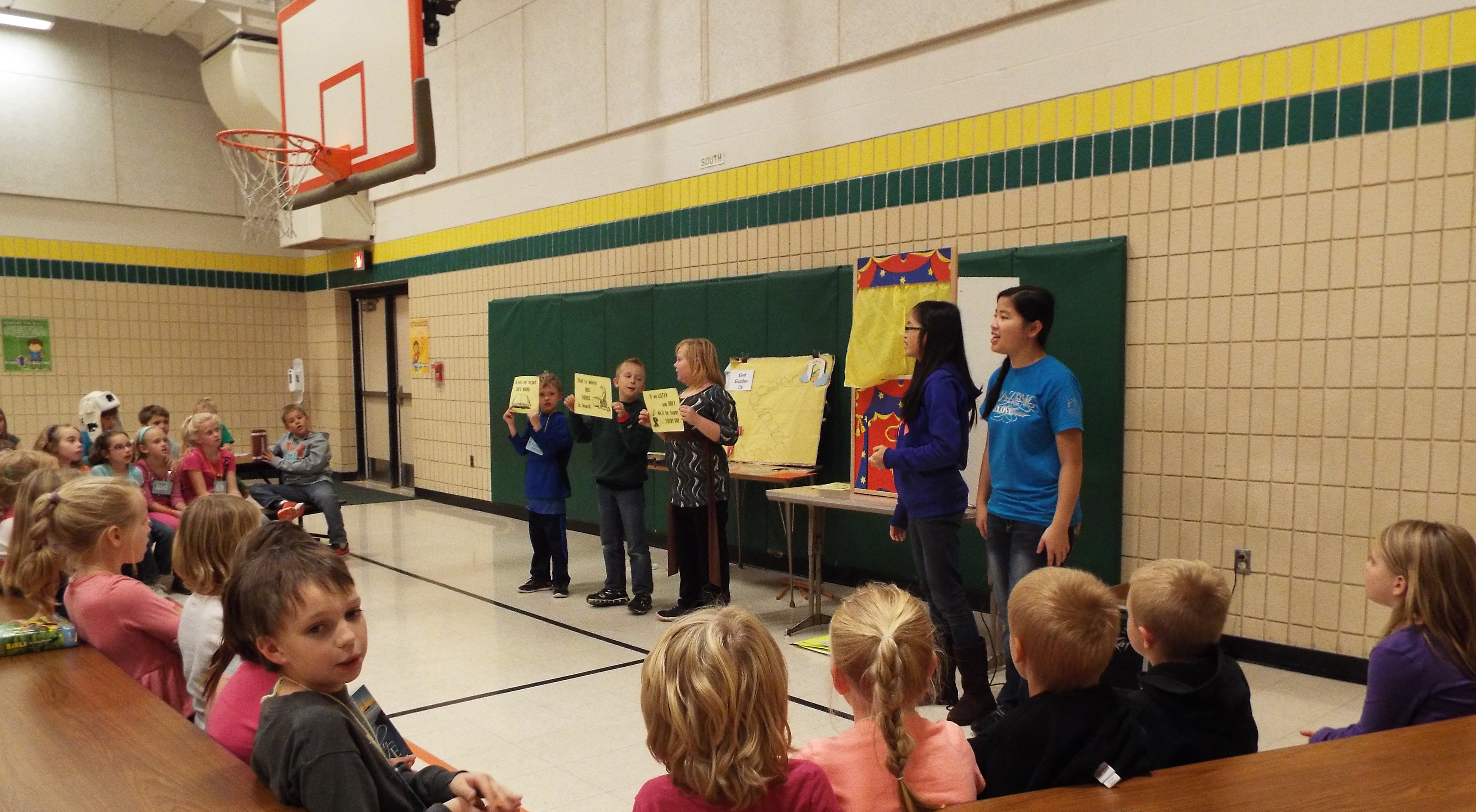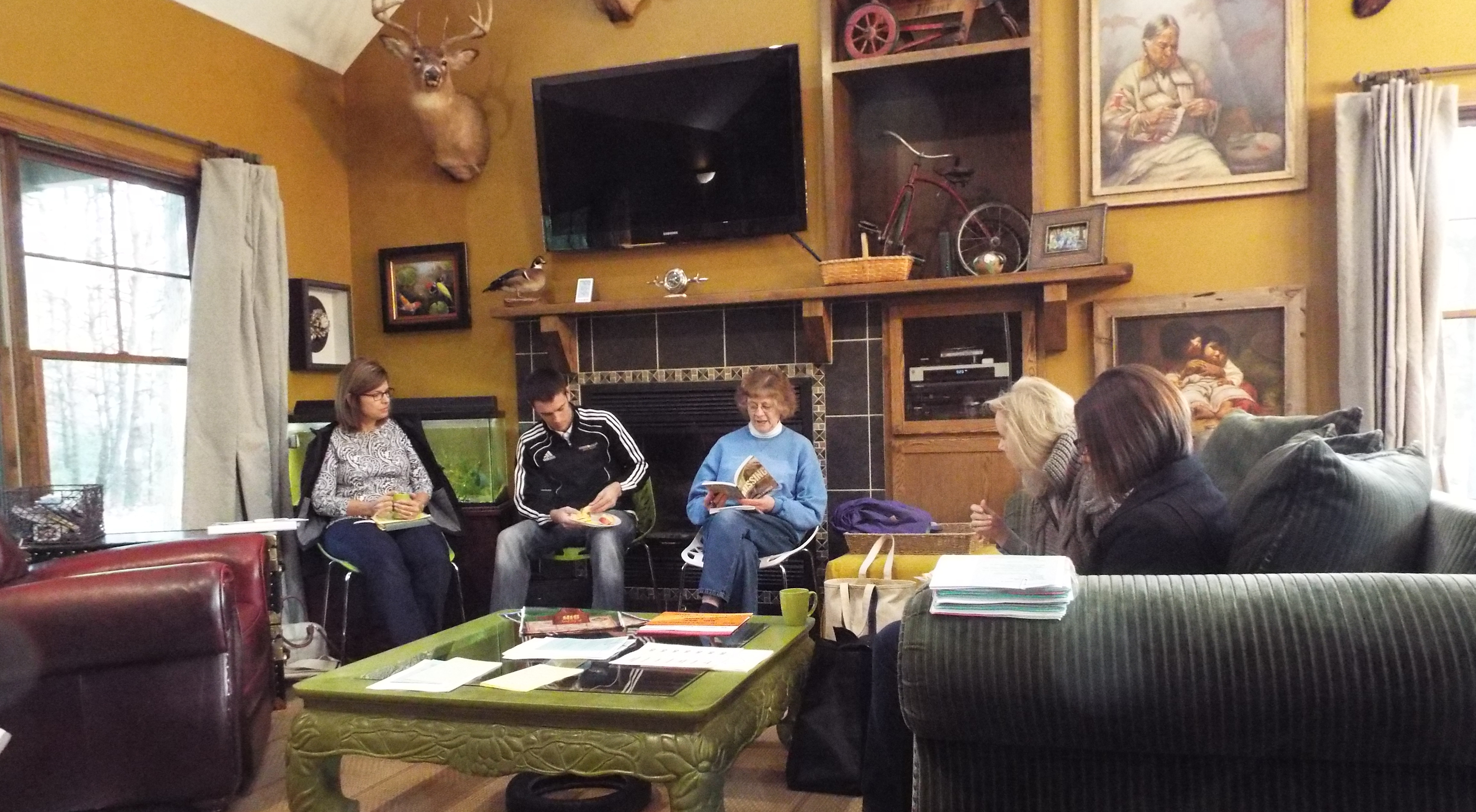 Please consider joining our prayer team. Sign up now to be kept up to date on our ministry and current prayer items.
All of our ministries are donor supported. Thank you for interest in our ministry and your considered support.
We can always use extra help. If you are interested in serving alongside us, get in touch with us!