Bible Club is
a 1 hour after-school club
that meets in the public schools.
Songs     Bible Lessons     
Verses     Games
Check out our kids website where you will find our Bible Club lessons and devotions.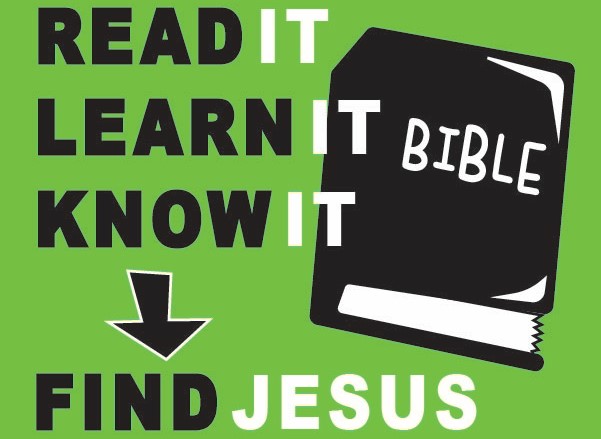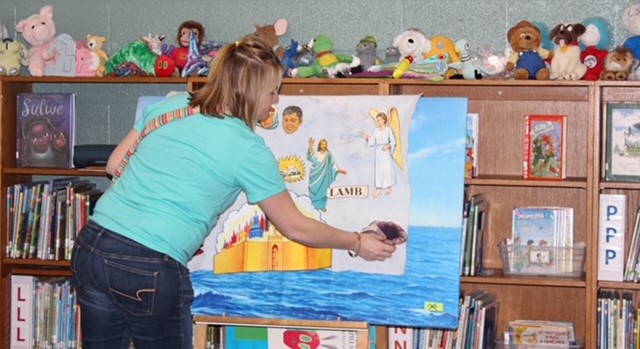 Our teachers and other volunteers are screened and trained for the safety of the kids. Want to learn bour about being a volunteer?
Continue learning about God through Mailbox Bible Club. Receive lessons through the mail to complete. Return it to receive the next lesson.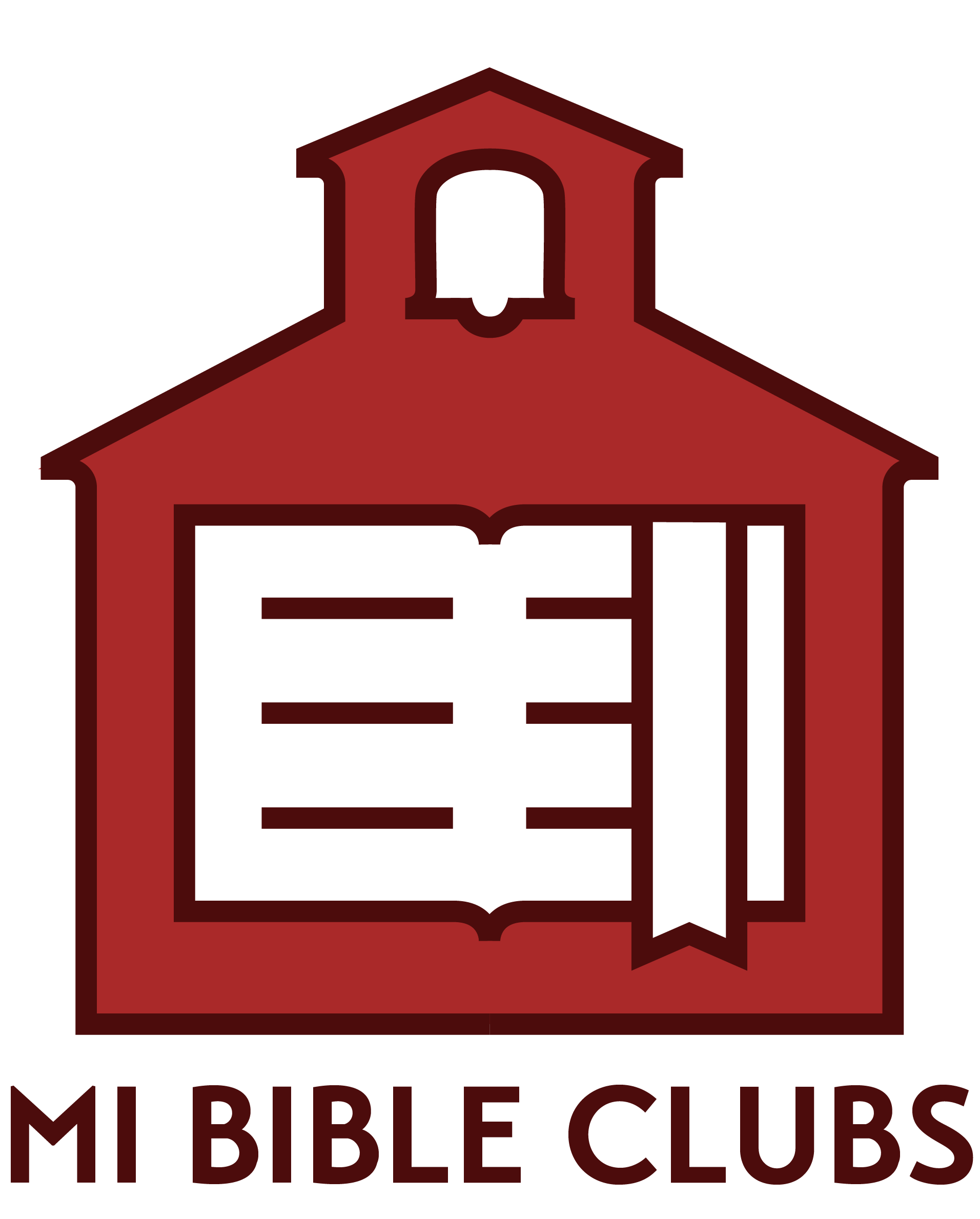 2012 28th Street Suite C
Grand Rapids, MI 49508
616-457-3840
A minstry of
BCM International